Plastic Surgery Combos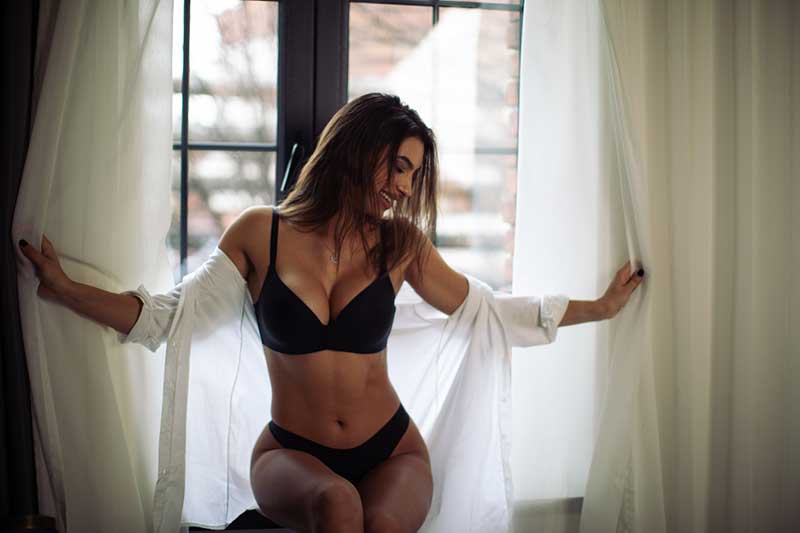 Patients occasionally inquire about having multiple procedures at the same time. Their motivation includes limited time for more than one surgery, avoidance of multiple recoveries, as well as potential cost savings.
Some surgeries lend themselves readily to a combo aesthetically, such as a facelift with an eyelid or brow lift, since they are within the same anatomical area. Others might include a tummy tuck and breast augmentation, one variant of the "mommy makeover." Some combos, however, such as a tummy tuck along with significant liposuction, can increase risks, like blood clots.
The principal priority for any cosmetic surgery must always be safety. Time and cost efficiencies may be important but not at the expense of safety. Suffering a potentially preventable complication can erase any desired time efficiency or cost savings.
Combining procedures thus comes down to a careful consideration of individual medical risks versus aesthetic benefits. This depends on your overall medical condition and the length and type of anesthesia.
It is generally prudent to limit cosmetic surgery to around four to five hours. Medical risks tend to gradually increase thereafter, as well as the length of your recovery. Also, it is worth noting that creating aesthetically optimal results requires significant surgeon energy and focus. Attention to detail takes time, and having to rush through multiple procedures to limit the time under anesthesia can adversely affect your aesthetic outcome.
So, for both medical and aesthetic reasons, combining multiple procedures into one surgery requires careful individual patient evaluation and discussion. Often it is wiser to separate time-intensive surgeries into two stages, such as a breast reduction/lift (usually three hours) and a tummy tuck (also about three hours), separated by a few months. That reduces the probability of complications and optimizes aesthetic outcomes, allowing your body to recover from one procedure at a time.
Safe and happy outcomes in cosmetic surgery require sound surgical judgment, extensive training, and experience. As always, research your procedure(s) and your plastic surgeon, certified by the American Board of Plastic Surgery, carefully before proceeding.