Mommy Makeover - One or Two Stages?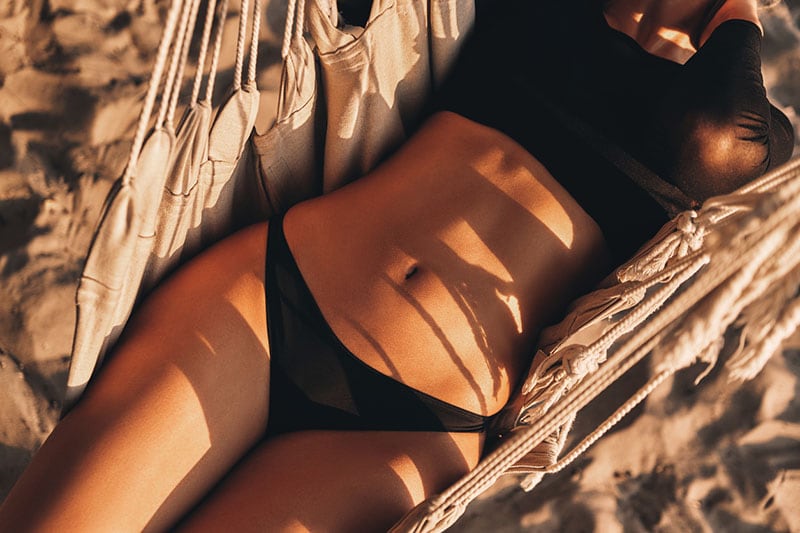 A 'Mommy Makeover' includes a tummy tuck and breast rejuvenation. The tuck restores abdominal contour by removing stretched skin and excess fat, as well as tightening the muscles. The breast component addresses breast deflation or droopiness after breastfeeding.
Of course, it seems desirable and efficient for a patient to have both the tummy and the breast 'made over' at the same time, with only one recovery. But this needs to be evaluated individually.
First, let's recall the top priorities for cosmetic surgery: safety and optimal aesthetic outcomes. There isn't much desirable about a suboptimal result. Neither is it desirable, or efficient, having to deal with a potentially avoidable complication.
A one-stage approach is aesthetically optimal and efficient when combining the tummy tuck (a three-hour procedure) with a breast augmentation (a one-hour procedure), as both can be accomplished well and safely within a four-hour time span under anesthesia.
A two-stage approach should be considered if breasts are too saggy or too large to benefit from an implant alone. That scenario calls for a breast lift (with or without implants) or a breast reduction. Either breast surgery takes about three hours. When adding this to a tummy tuck, the combo surgery becomes about six hours long. The body now needs to heal two different anatomic areas, and the length of time under anesthesia makes for a tougher recovery, unnecessarily increases surgical and anesthesia risks, and potentially reduces aesthetic outcomes. Therefore, in these situations, a two-stage approach is a wise choice, separated by a few months, to minimize risks and optimize the cosmetic result.
It is worth it to remember that good work always takes time and 'haste makes waste.' The purpose of cosmetic surgery is to end up with the best (and safest) result possible, so I've never been interested in rushing through a patient's surgery or assuming unnecessary risk. Beauty is surprisingly hard to create, and beyond the obvious need for solid training and much experience, it requires attention to many details. This takes time and sustained surgeon stamina and focus. So a two-stage approach, in such cases, despite not being particularly desirable or appearing "inefficient", is the safer and long-term better choice.
As always, research and reflect carefully before you proceed with any cosmetic surgery. Your well-being and happiness depend on it.