Breast Implant Removal or Renewal?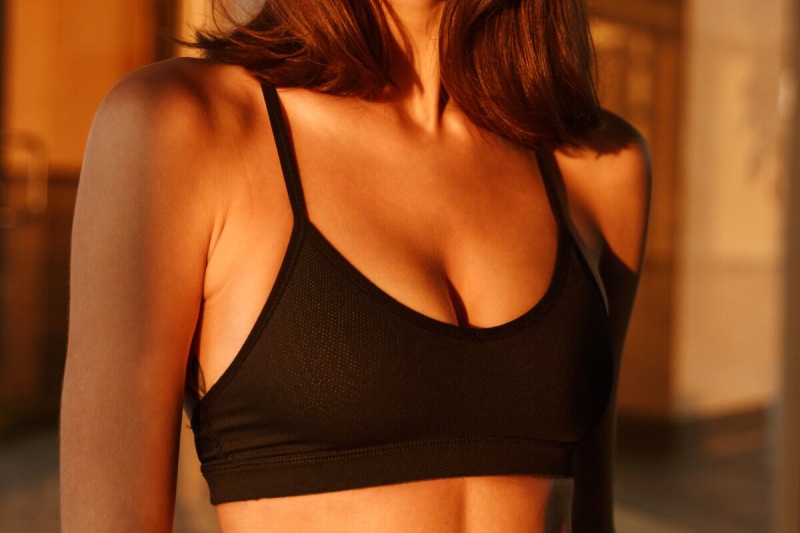 An increasing number of patients request their implants removed. Though happy with them earlier, they no longer desire them for various reasons: "just over it," "at a different stage in my life," "want to be all-natural again," "they make me look heavy," "don't want to have to renew them again," or "never liked them much," "don't look nice anymore," "my implants keep getting encapsulated." Some became worried about having something foreign in their body. Whatever the reason, if implants no longer enhance your life, it's time to consider removing them.
Implant removal typically entails a breast lift for skin tightening, reshaping, and lifting, with additional scars, so pros and cons need to be considered individually. If your initial implants were anatomically appropriate for your body, this is usually straightforward. If, however, your implants were overly large, then the change in appearance could be significant. Either way, patients who desire implant removal tend to be happy with their decision, even relieved and "feeling younger again."
Certainly not everyone wishes to have their implants removed altogether. Yet all implants age and should be renewed after 10-15 years. If breast shape has suffered following babies and breastfeeding, a rejuvenating breast lift may be indicated at the same time also - not an uncommon scenario.
If breast shape and size are still pleasing, then a similar-sized implant exchange for renewal is by far the simplest option, with minimal downtime.
Some, however, desire "to go smaller." They were happy with their previous size, though some always felt "too big", but now, years later, are bothered by it. However, a noticeable size reduction typically will require tightening of the outside skin with a breast lift, similar to implant removal.
Overall, secondary breast surgery for renewal, removal, or addressing other issues is highly variable and requires much judgment and experience. So, as always, reflect and research carefully before proceeding.